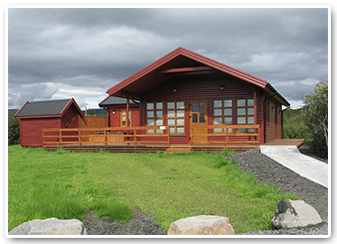 You can start booking summer houses for the winter on Thursday, August 15 at 8.15, you can book from August 30 until Christmas. Both weekend and weekly rentals can be booked. It will be possible to book Christmas and New Year from September 10.
We encourage Efling´s members to look at the BOOKING WEBSITE and use it to book a house if they can (it is in Icelandic), but it is also possible to book a house at the Efling office, Guðrúnartún 1 or by tel. 510 -7500.
You can look at the list of summer houses here and you can see detailed instructions on how to book a house (in Icelandic) here.