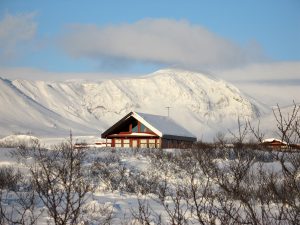 The union remind members that they can book summerhouses over Christmas and New Year from tomorrow at 8.15
You can only rent one week, from Friday to Friday, either over Christmas or New Year.
The periods are:
Over Christmas: 20.12. – 27.12.2019
New Year: 27.12.2019 – 03.01.2020.
No applications – only first book first gets.
You can book directly on the booking website or here at the office tel.510 7500.