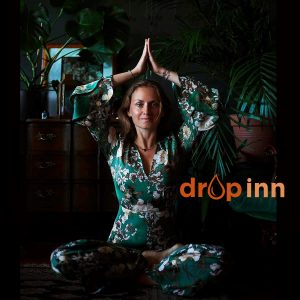 At the next Drop-INN, Thursday October 15, yoga teacher Alicja Natalia Wacowska will guide us through how yoga can help us improve balance, to relax and strengthen us in the times we live in today. Alicja is a yoga teacher and one of the founders of Yoga Friends Pop Up.
Due to increased resstrictions from authorities because of anti-infection control the next Drop-inn lecture will only be streamed on our Facebook page, facebook.com/efling.is. The lecture will be in English.
We hope that we can open our doors to visitors again before long. If you have questions for our lecturer, don't hesitate to write them in the comments on our Thursday livestream.