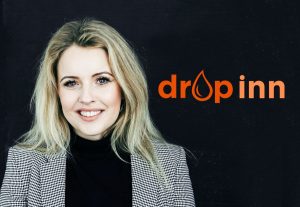 The next Drop-inn will be streamed at November 12 at 10am but Erla Björnsdóttir, psychologist, will then discusses the importance of sleep and ways to improve our sleep. When there's a lot going on in society, like now, it is important to pay close attention to sleep and Erla will teach us about the various aspects of sleep.
Do you have a question? Don´t hesitate to send questions in advance to efling@efling.is or through Efling's Facebook page.
Due to increased restrictions from authorities because of anti-infection control the next Drop-inn lecture will only be streamed on our Facebook page. The lecture will be in Icelandic but the lecture will later be posted on Efling´s Facebook page will English subtitles.