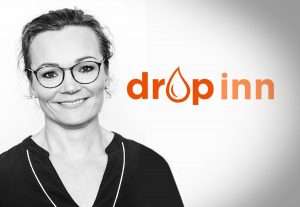 In the next DropInn, November 26 at 10am, we'll talk about happiness in everyday life, which is especially important in times like these. Hrefna Hugósdóttir, nurse, will talk about happiness and answer questions such as: what does research tell us about this phenomenon? Can it be increased? What are the first steps towards feeling better? It's good to take a step back and take a look at which things in everyday life improves our happiness and wellbeing.
Questions may be sent to Hrefna by sending an email to efling@efling.is, commenting on the livefeed or via messenger to Efling. The lecture will be in English with Icelandic subtitles.
Due to contagion prevention, the event will take place online via a stream on the union's Facebook page.