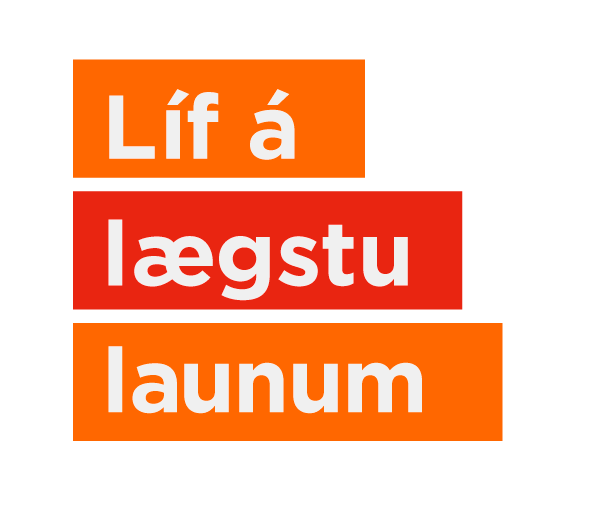 Life on the minimum wage
The workers of Iceland have lived on the margins of society for too long! The time has come for the workers' voices to be heard and for their lives and rights to be acknowledged. Our Fólkið í Eflingu photo series provided a platform for workers to share their personal stories of life and labour. And now, Efling presents the next campaign, Life on the minimum wage. This project will underscore the reality of people who face the everyday impossibility of surviving on the lowest wage. It will also highlight the rights and tax burden of the workers.
We would like to thank to all the brave people who have risen up and shared their stories. They are helping in the struggle to build a better life for all the working people.
Join the fight and share these stories on social media!