Drop-inn
Fun and educative program streamed all Thursdays at 10am
Electronic communication
Service via telephone, e-mail and website.
Rights to payments from the funds of Efling in the event of a loss of employment
and useful recommendations for social and financial assistance
Q&A – COVID - 19 epidemic
Íslenska, english, polski, russkiy, lietuviškai, español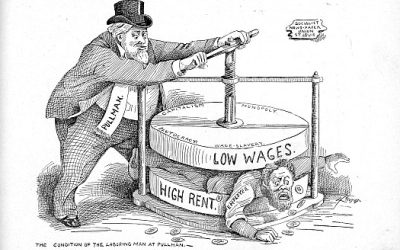 We are all different, yet we believe we should all have equal opportunities. But are opportunities in fact equal when values are divide unequally between classes? Efling Trade Union invites you to a meeting in Gerðuberg, on Saturday, 22nd September at 2:30...
Legal help
The union offers phone interviews with lawyers on Tuesdays from 1PM to 4PM during the ban on mass gatherings. Appointments need to be made in advance by calling 510-7500.