Annual general meeting of Efling 2021
Shortening of the workweek in the public market
A calculator, to compare shift plans before and after the shortening of the workweek,
is available here
.
Rights to payments from the funds of Efling in the event of a loss of employment
and useful recommendations for social and financial assistance
Cleaning jobs on the private market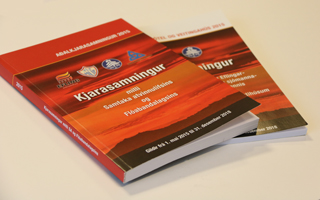 Efling-union requests nominations in the union´s negotiating committee. The role and composition of the negotiating committee can be found in the Laws of Efling, nr. 18. Members can nominate themselves and / or other members. It is then in the hands of the board of...
Legal help
The union offers phone interviews with lawyers on Tuesdays from 1PM to 4PM during the ban on mass gatherings. Appointments need to be made in advance by calling 510-7500.