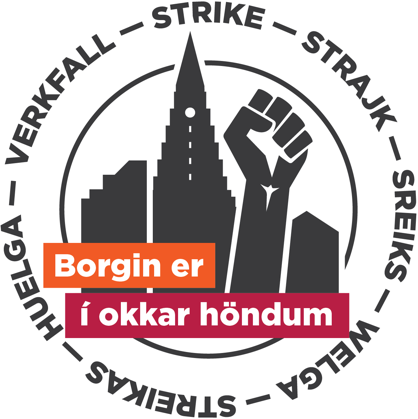 Online voting among Efling members working for Reykjavík city begins at noon on Tuesday, January 21, and concludes at noon on Sunday, January 26.
An overwhelming 95.5% majority of those who took part in a strike vote among Efling workers at the city of Reykjavík has approved the action. The vote took place over five days and ended on noon today, Sunday, January 26th. The turnout was a record-breaking 59.2%. The...
Legal help
The union offers weekly interviews with lawyers in Efling office on Tuesdays between 1 pm and 4 pm. Member do not need to make an appointment in advance.