Is there a union representative at your workplace?
Shortening of the workweek in the public market
A calculator, to compare shift plans before and after the shortening of the workweek,
is available here
.
Rights to payments from the funds of Efling in the event of a loss of employment
and useful recommendations for social and financial assistance
Cleaning jobs on the private market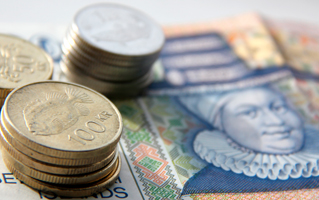 A full holiday bonus 2021 for employees at private companies (SA), the state, nursing homes and Reykjavík city is 52.000 ISK and is paid on 1 June each year. A full holiday bonus 2021 for employees of Hveragerði, Kópavogur, Seltjarnarnes, Mosfellsbær and the Ölfus...
Legal help
Interviews with lawyers are available on Tuesdays from 1PM to 4PM at Efling office, Guðrúnartúni 1, third floor.