Efling's Annual General Meeting
On May 4, Efling's Annual General Meeting was held in Sykursalur in Gróska. The meeting took place in a traditional format and was well attended. Sólveig Anna Jónsdóttir, chairman, reviewed an eventful year in social and membership affairs, and Perla Ösp Ásgeirsdóttir, Efling's managing director, presented the annual accounts for 2022, which were approved.
Here you can see Efling's annual report 2022-2023
Efling thanks everyone who attended for a good meeting. Below you can see photos from the meeting: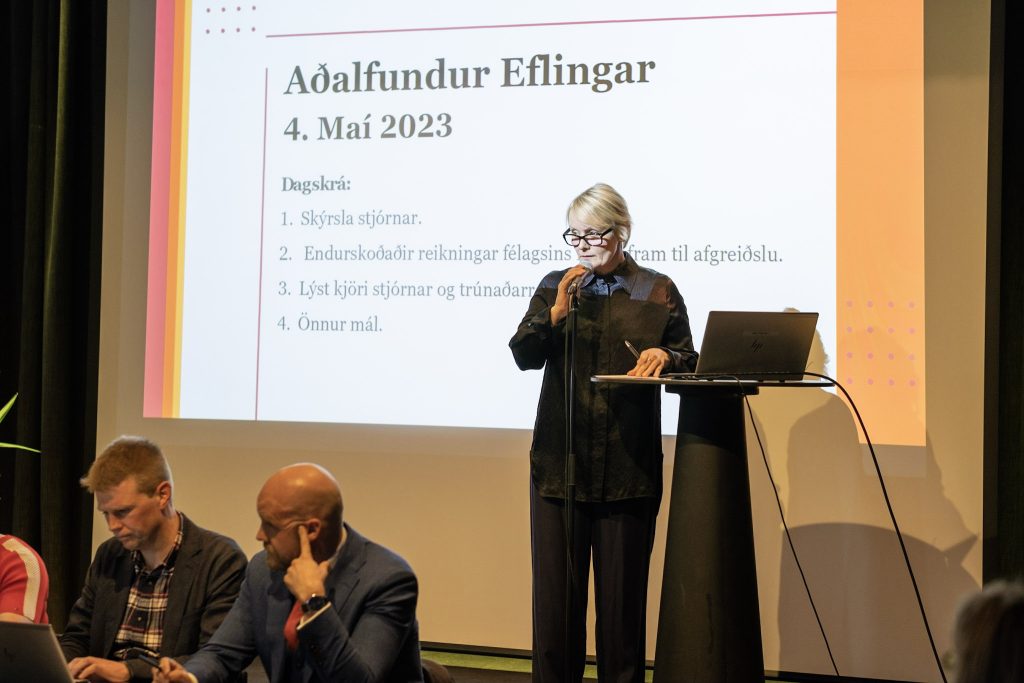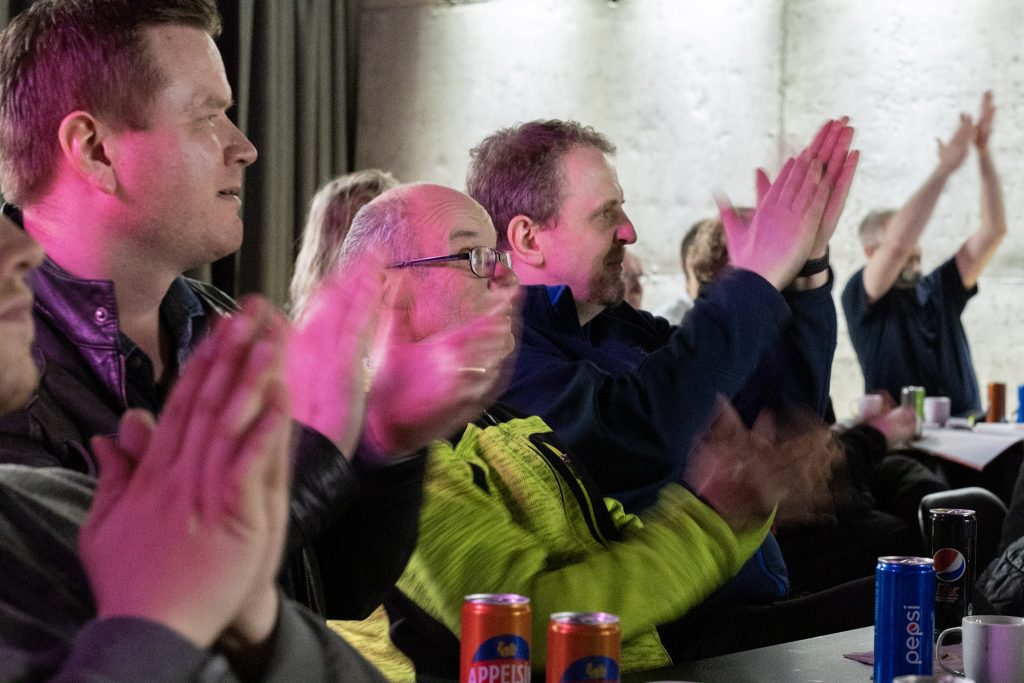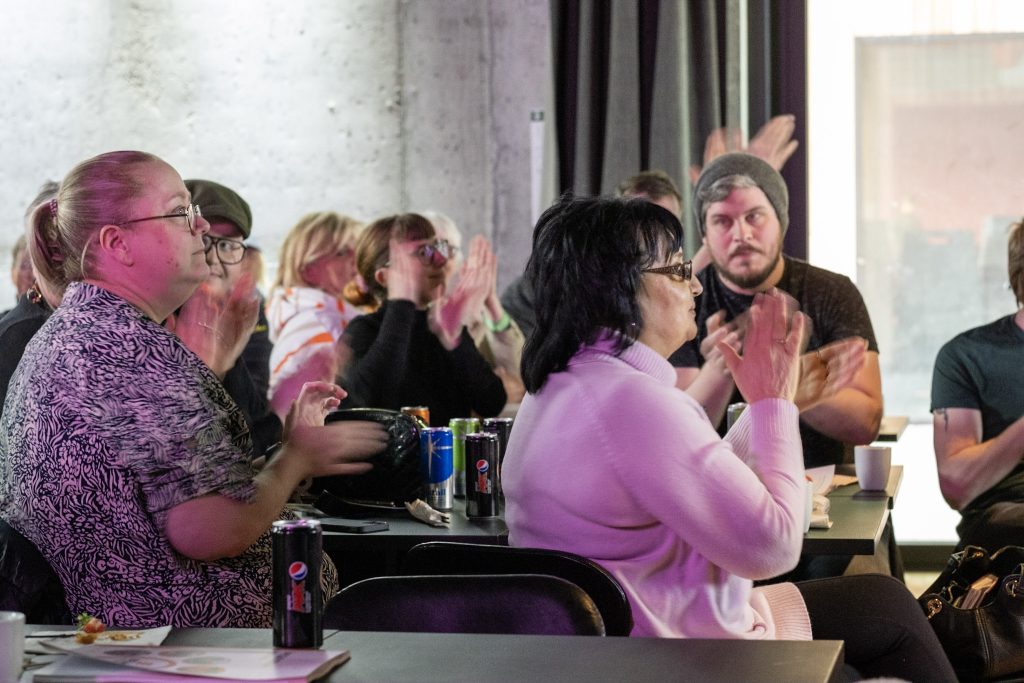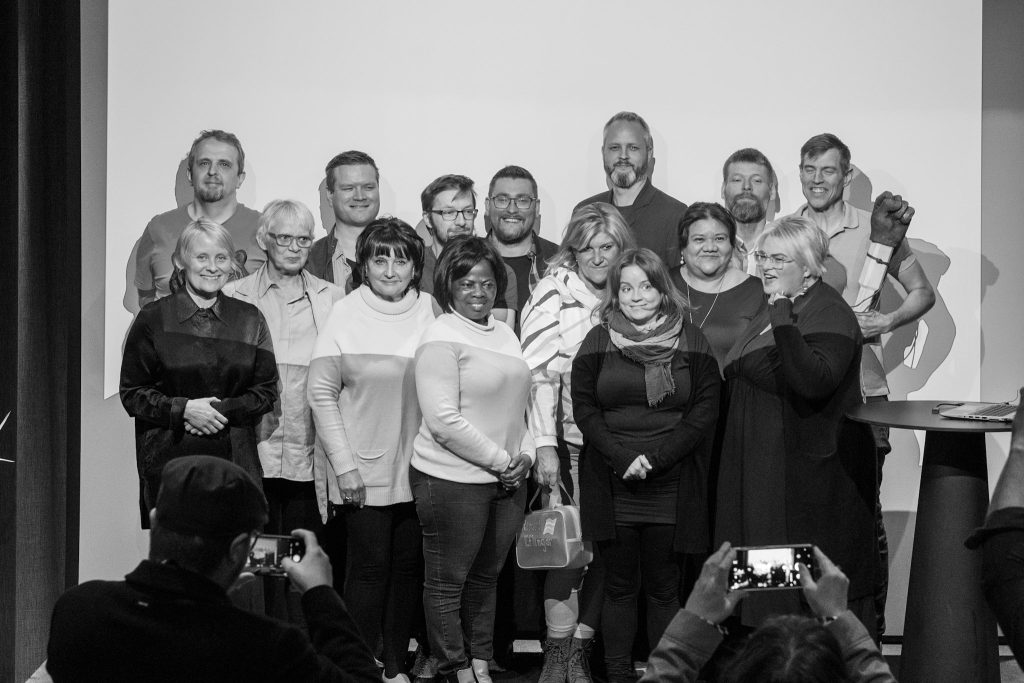 May Day
Labor Day on May 1st was celebrated in good weather. Members of Efling marched together from Skólavörðuholt to Ingólfstorg where the crowd gathered together, celebrated the day, watched various entertainment and listened to speeches. After the program, Efling invited it´s members to the Valsheimili where Efling's members enjoyed coffeet, ice cream and the children were offered to get their faces painted.
Below you can see pictures from the day: