These courses are intended for workers who assist and/or care for the sick, disabled and elderly in private homes or institutions and for workers who assist clients with shopping, cleaning and personal care.
Participants must complete the first course in order to continue on to the next course. Course topics include assistance and care, first aid, self-empowement and communication, exercise and more.
These courses are a prelude to further studies in the Social Assistance Bridge Program.
These courses are intended for Efling members who work in health and social services and are offered free of charge for these members.
The courses takes place at Mímir, Höfðabakki 9.
Both courses are taught in Icelandic.
The Efling vocational funds pay the tuition in full for members who work for the public sector employers. Applications are accepted through the website of Mímir and Mímir staff can answer questions about the applications process. For more information click on the next scheduled courses here below.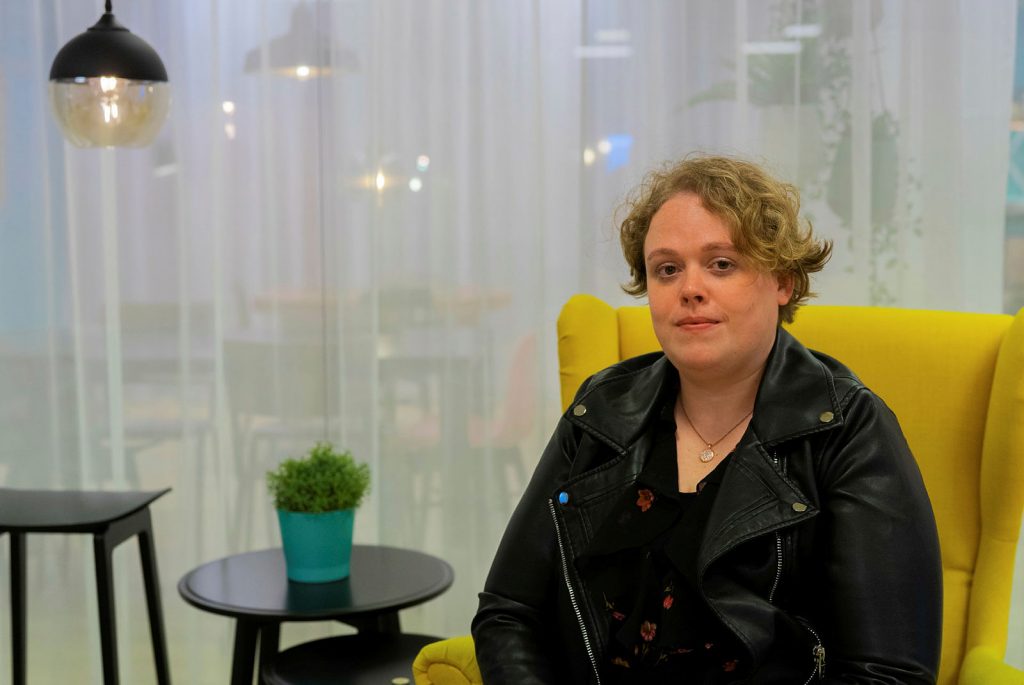 Hildur Rós Guðnadóttir:
"Attending such studies is good for a person in so many ways. It keeps one occupied and enhances one's performance at work and then result in a small raise. I encourage all union representatives to recommend this course to their co-workers."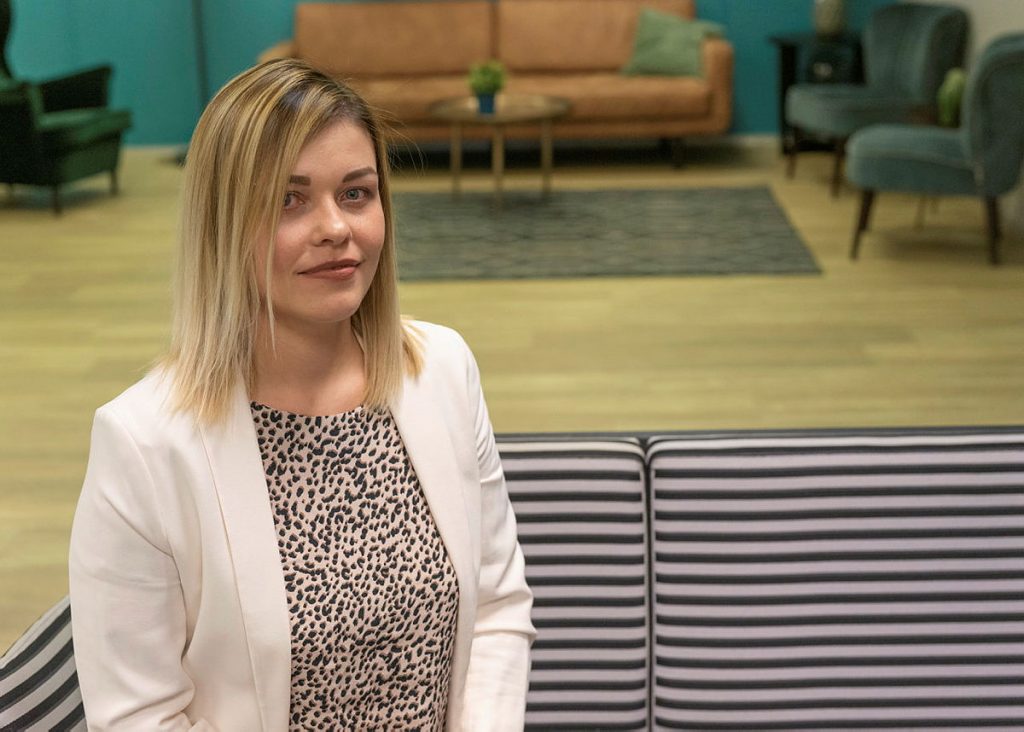 Gitana Ambrazunaite:
"Everything about these studies was interesting to me. As I am from another country I found it fun and useful to learn about how we approach various aspects of care work in Iceland. It is often different from how we do things in my country of origin. It is a different culture with different ways of handling communication, which one needs to be aware of when one is caring for vulnerable people."