The courses are meant for individuals over 20 years of age who work in preschools but have not completed their education.
The vocational courses focus on developing personal and general skills including empowerment and communication, study techniques, professional portfolio and computer skills; upbringing of preschool children, the growth and development of preschool children, art work with children, the preschool curriculum, multi-cultural preschools and more.
These vocational courses are a prerequisite to studies in the preschool assistant bridge program.
The course is meant for members of Efling who work at preschools, free of charge.
The course takes place at Mímir at Höfðabakki 9.
The courses are taught in Icelandic.
Registration
Registration is online. You can see the next planned courses here below. Applications are accepted through the website of Mímir and Mímir staff can answer questions about the applications process.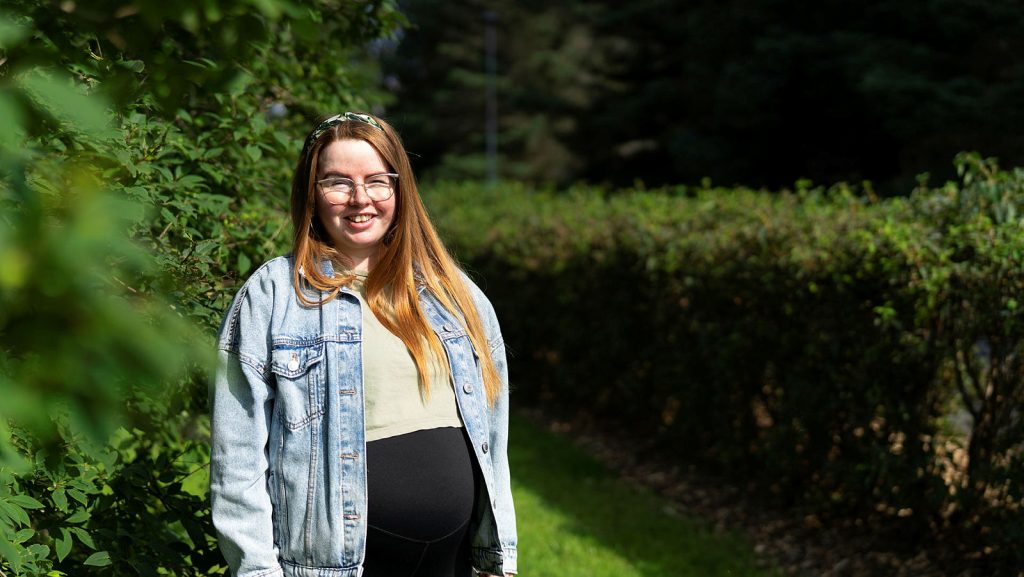 Kolbrún Ólína Diego:
"The course was instructive and so much of what we learned was enjoyable. The accident prevention course is great, for example, I learned so much there. It's also interesting to study all sorts of trends in pedagogy and we also visited other kindergartens. You learn so much from seeing how others do things. I decided to continue and study to become a preschool assistant."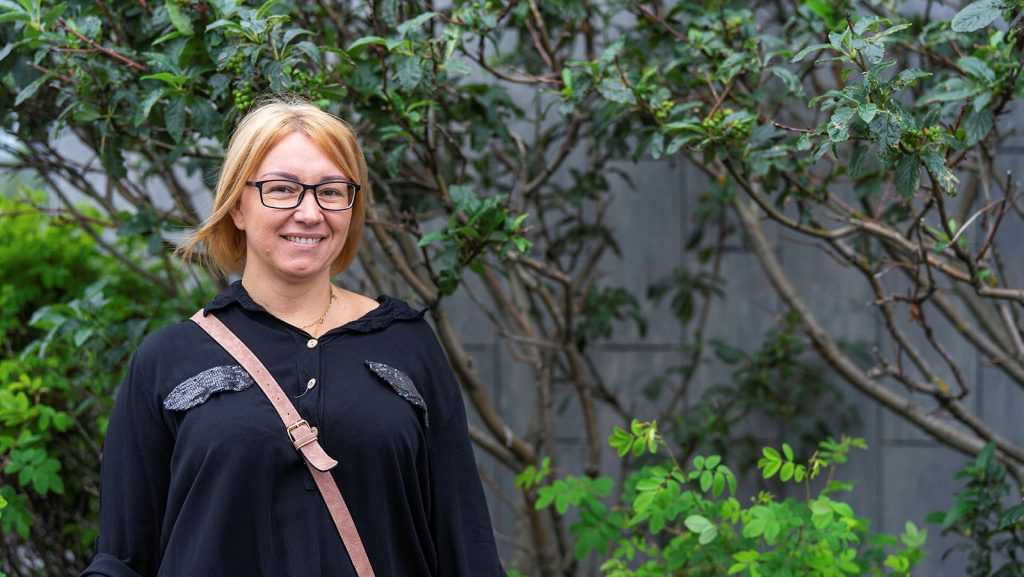 Anna Radyszkiewicz:
"I enjoyed the studies a lot and learned many things. I got to know wonderful people who work the same job as me and the teachers were excellent. It was especially interesting learning about bilingual children and how we in the kindergarten can empower them and help them finding their feet in the kindergarten. I am starting work again tomorrow after the summer vacation and look forward to utilising what I learned at work."